Welcome to The Defense Civilian Personnel Advisory Service (DCPAS)
We Develop and Oversee Civilian Human Resources
Programs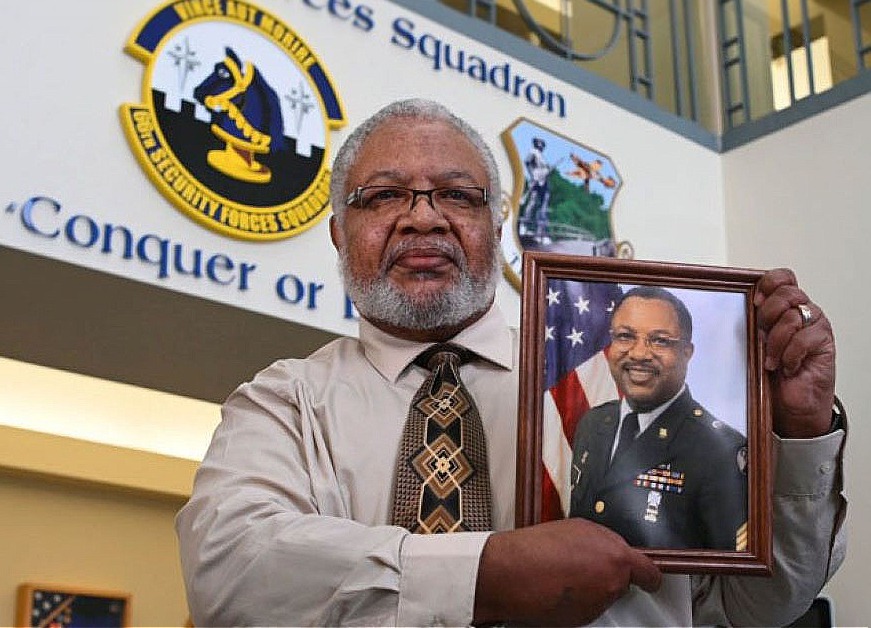 DOD CIVILIAN HUMAN CAPITAL
Infrastructure built upon expertise, innovation, dedication, and trustworthiness.
CIVILIANS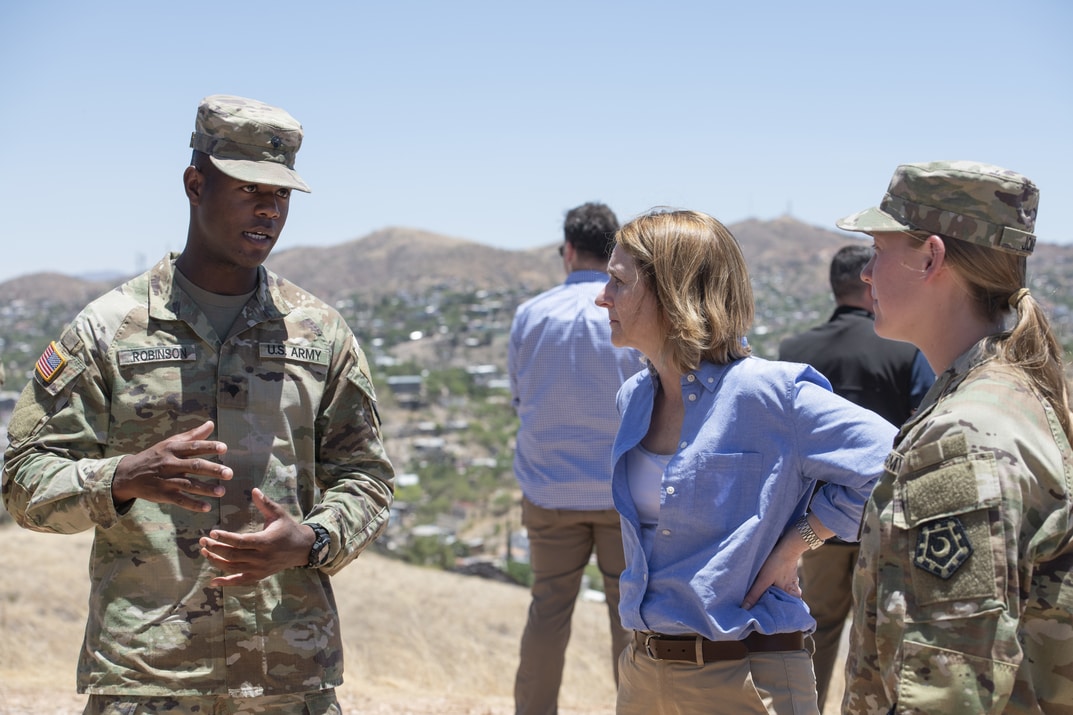 POWERFUL COLLABORATIVE PARTNERSHIPS
Empowering the civilian workforce through collaboration.
COMMUNITY
Cross-Functional Teams
We develop tools and cross-functional programs to support efficient and innovative component operations and workforce development.
Looking for WAGE Schedules?
View wage schedules for Appropriated and Nonappropriated Fund pay systems through interactive maps, check for newly released schedules, access special rate schedules, subscribe to the Wage newsletter and download wage data.
View Wage Schedules
We Take Care Of Our People
"People are the department's most critical asset. We remain the preeminent fighting force in the world because of our personnel in and out of uniform. I have never had more confidence in our ability to meet the security challenges of today and tomorrow."
March 5, 2021, Message to the Force